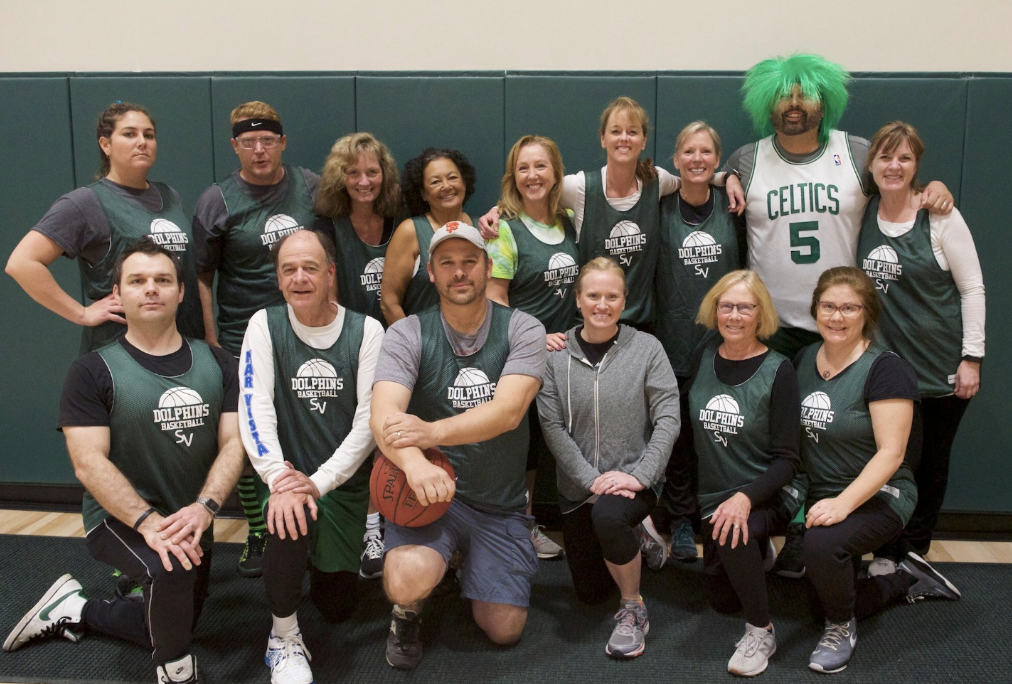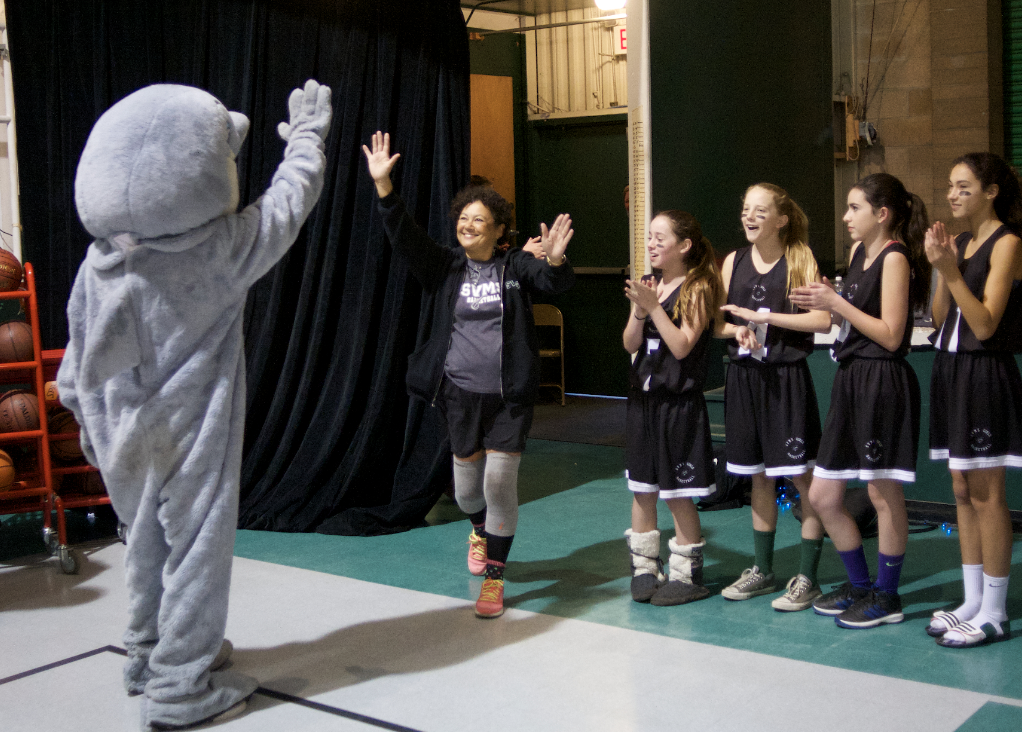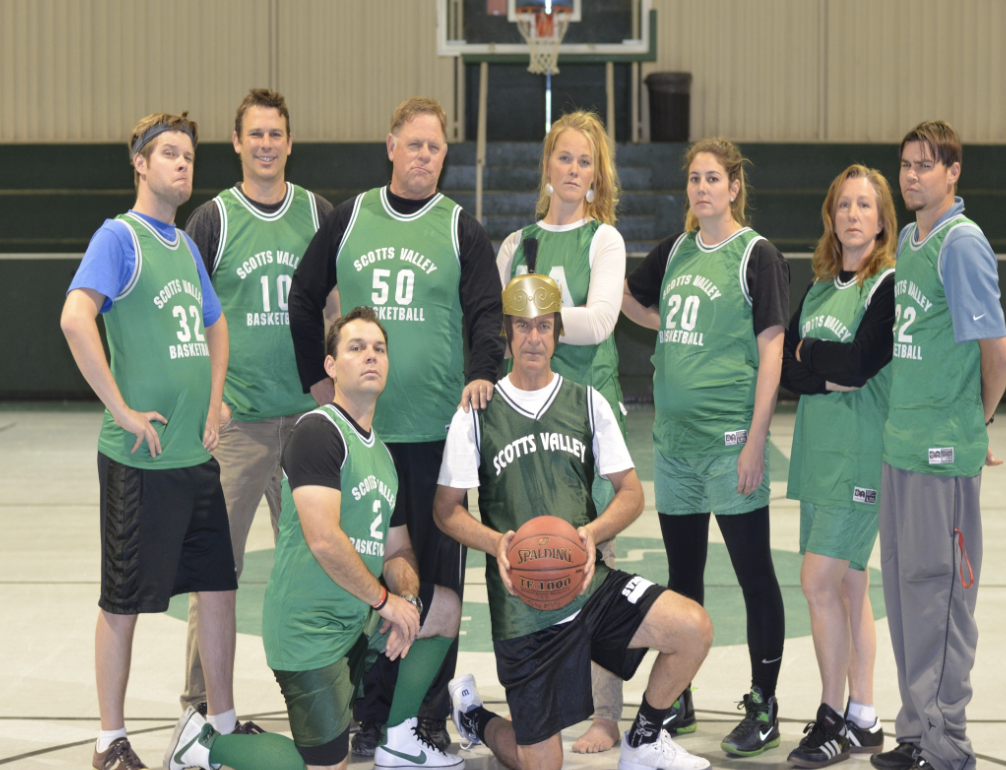 2012 JAMMIN JANUARY STAFF PLAYERS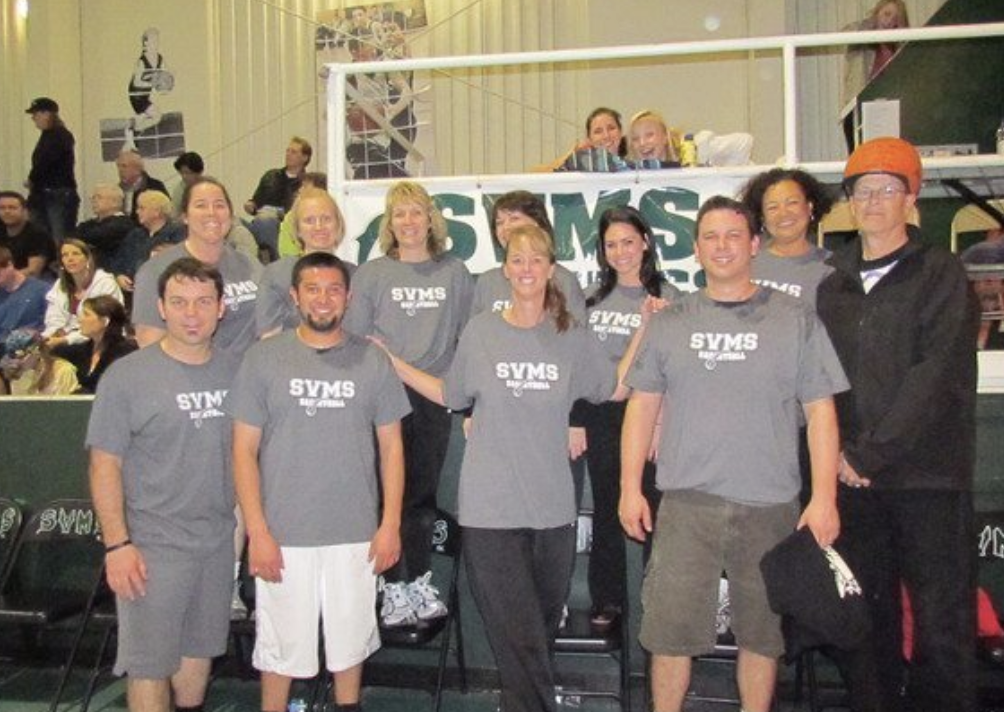 JAM IN JANUARY 2020 SCHEDULE OF EVENTS!
Friday January 24th, 2020
5:00 Ticket Sales ($5.00)
***Food Truck Friday at SVMS Jam in January!***
Come and eat and drink! Trucks coming are G's Tacos and Saucey'z serving yummy fair including tacos, burritos, meat or vegetarian, tri-tip or pork sliders, mac n'cheese, fries in our patio before the doors open or during the event!
5:30 Doors open
5:50 Teams Gym Entrance,
National Anthem
6:00 8th Grade Scrimmage
6:18 7th Grade Scrimmage
6:36 8th Grade Girls vs. Staff
6:58 Half Time
7:14 6th Grade Scrimmage
7:36 8th Grade boys vs. Staff
Please NO FOOD or DRINKS (except water) in the gym!
Come join the fun in this family fundraiser in our beautiful new gym!
Proceeds benefit our SVMS Athletic programs and Student Activities.
Thank you to all the parents, participants, volunteers, coaches, referees Joe and Amy Barton who helped make this 2019 Jam in January in our new gym such a fun success!
We could not have done it without you!
Covello and Covello came out to take pictures of the games and we will add the link soon!
Thank you Erik Fingal