A crisis line is a service that provides free, confidential support and resources for people in emotional distress. The service is provided by a trained crisis counselor on the phone and in some cases by text and/or chat. You can call or text for help with someone you're worried about or for yourself.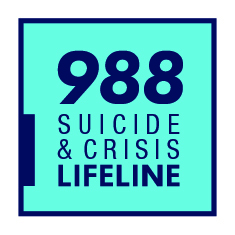 988 Suicide & Crisis Lifeline
Call or text 988
or chat 988Lifeline.org
988 connects you with a trained crisis counselor who can help.
The Trevor Project (LGBTQ+)
Text START to 678-678
1-866-488-7386
A MESSAGE FROM YOUR COUNSELORS
Dear SVMS Students and Parents,
Welcome back! I am so excited to get started this year meet all of you. Please take a look at the information provided in the resources for parents and students. If you would like to check in with one of us please fill out a referral form using the link on the left.
We will be available via email during typical school hours. Please be aware that emailing a counselor is not confidential, as always anything posted online may be viewed by others.
While we do my best to keep up communication, we cannot ensure that any particular email will be read and responded to within any particular period of time. Email is NOT appropriate for urgent or emergency situations. In case of emergency or crisis, refer to the contact information below or call 911.
Our priority is for you all to be well during this time, I will continue to be here for you as a resource.
Sincerely,
Allison Baumsteiger (Ms. Allison) - Last names A-K
Abbie Stevens (Ms. Abbie) - Last names L-Z
astevens@scottsvalleyusd.org abaumsteiger@scottsvalleyusd.org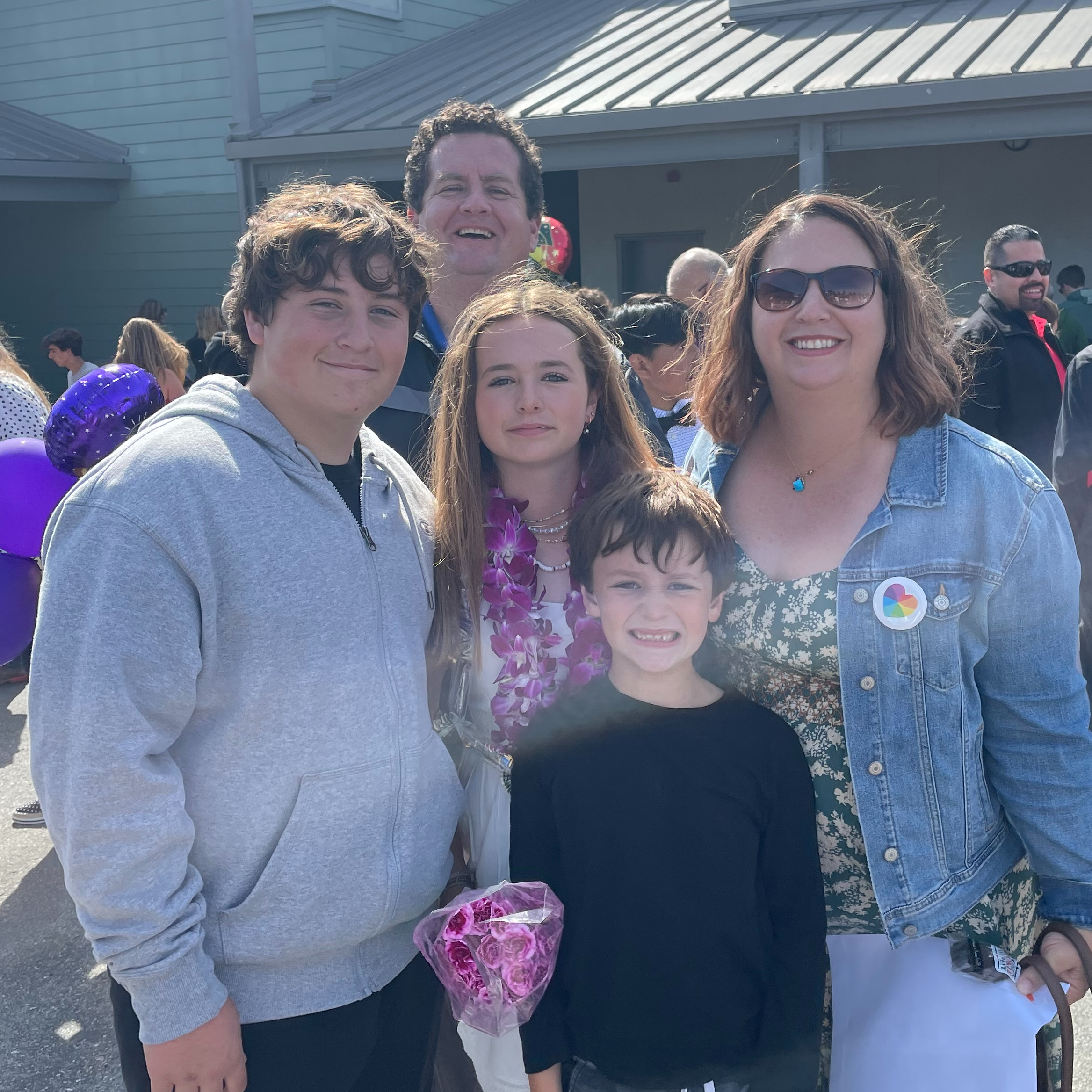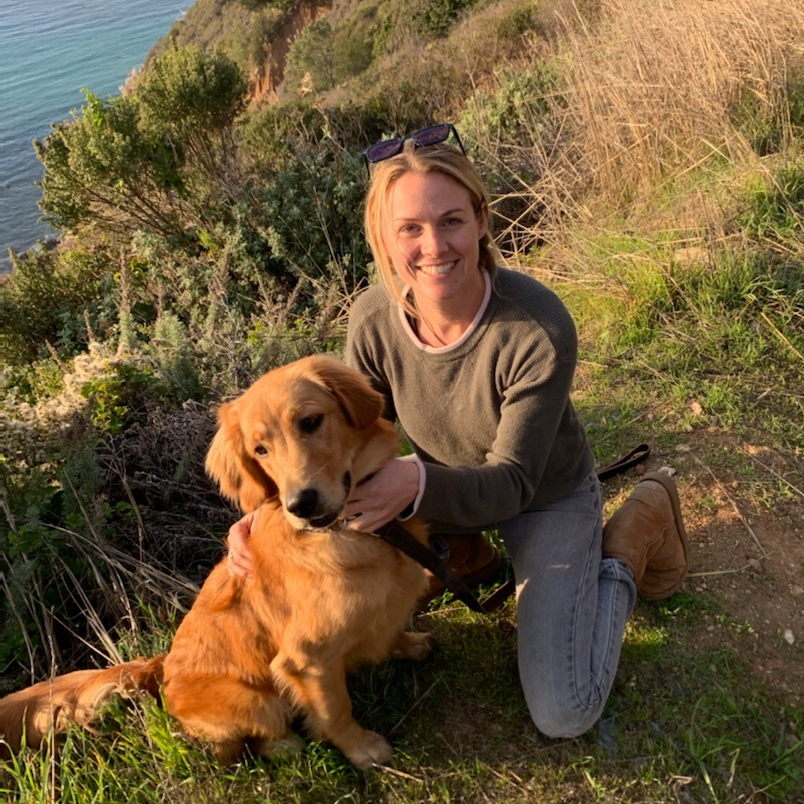 WELCOME TO SVMS COUNSELOR PAGE!
Our School Counseling Program provides:
❖ Small/Large Group with students: Friendship, social skills, anxiety, goal setting, self-esteem, grief, divorce, etc.
❖ Individual work with students: short-term work to meet social,
emotional, and behavioral goals
❖ Crisis intervention: crisis prevention and safety planning
❖ Consultation with staff/parents: plan for student needs and
provide resources and education
❖ Referral assistance for services: mental health counseling, case
management, and crisis support
How does a student receive counseling at school?: Students may be referred to the school counselor for individual and/or small group counseling by their parents or guardians, school faculty, school staff, a concerned friend, or they may refer themselves. Once a referral is made the school counselor sets up a meeting with the referred student.
Who provides the counseling at school?: Counseling is provided by a state credentialed school counselor. The school counselor has a Master's degree with an emphasis in School Counseling. School counseling focuses on the academic development, personal/social development, and career development of students.
What will counseling for your child involve?: Counseling may include small group or individual sessions. During sessions, your child and the school counselor will work together to understand the problem, the present and future consequences, develop goals for change and a plan of action for change.
How is information shared?: Trust is the basis for effective counseling. The ethical guidelines of the American School Counselor Association emphasize the importance of confidentiality between school counselor and students at the same time recognizing the rights of parents. As parent or guardian, you must trust that the school counselor will "take good care of" one of your most prized possessions. Your child must know and trust that, what is shared with the counselor will stay with the counselor unless he or she gives permission to share information or if the counselor suspects the child is in danger of being hurt by other, hurting themselves, or hurting others.
Confidentiality: Trust and confidentiality work together. Counseling records do not become a part of the permanent record of the student. The requirements of the Family Education Rights and Privacy Act (FERPA) are enforced - information will not be released to anyone outside our school without your written permission. The counselor may talk with the classroom teacher about how he or she can help your child in the classroom; however, specific information will not be shared.
Possible Outcomes: Through counseling, your child may be taught strategies to help him or her make more effective and healthier decisions, increase the ability to set and reach goals, building better relationships with others, and be more successful in school. We all must realize that changes take time; his or her problem did not develop overnight, nor will it disappear overnight. Counseling will be successful when students, school counselors, teachers, and family members work together.