2021-22 COACH CONTACT INFO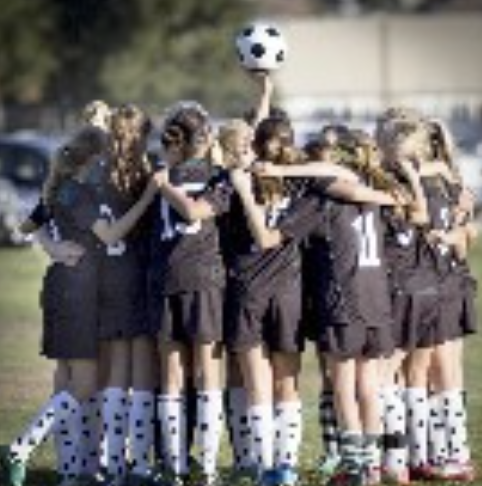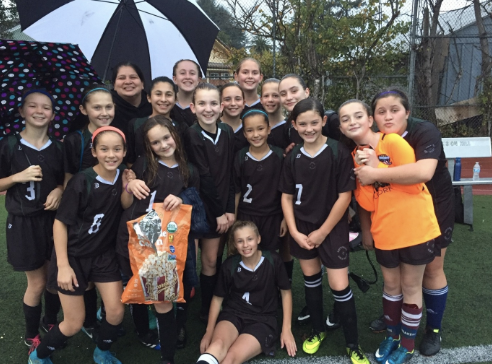 2018-19 SVMS WIN/LOSS RECORD
| | | |
| --- | --- | --- |
| SCHOOL | 6/7 | 8 |
| Mission Hill | W | W |
| San Lorenzo Valley | W | W |
| Branciforte (smoke) | ~ | L |
| Shoreline | W | W |
| New Brighton(rain) | W | L |
| Mission Hill | W | W |
| San Lorenzo Valley | W | W |
| Branciforte | W | W |
| Shoreline | W | T |
| New Brighton | W | L |
2016-17 SVMS WIN/LOSS RECORD
SCHOOL

6/7

8

Mission Hill

W

L

San Lorenzo Valley

W

W

Branciforte

W

W

Shoreline

W

W

New Brighton

L

L

Mission Hill

W

L

San Lorenzo Valley

W

W

Branciforte

W

W

Shoreline

W

W

New Brighton

W

Aptos

Monte Vista Christian

Aptos - L

MVC- W

N/A

MVC- W
Congratulations 6/7th grade! League Champions!
SVMS 2015-16 WIN/LOSS RECORD
| | | |
| --- | --- | --- |
| School | 6/7 | 8 |
| B-40 | W/W | W/L |
| NB | Tie/L | Tie/Rain |
| SHL | W/W | W/W |
| MH | T/L | L/T |
| SLV | T/T | W/L |
| | | |
| Monte Vista | Rain | L |
Congratulations 2014-15
7/8th grade Girls Soccer!
League Champions!
Congratulations to the 2013-14 6/7th grade Girls Soccer Team!
CCAL CHAMPIONS!
2021-22 UNDEFEATED 8TH GRADERS!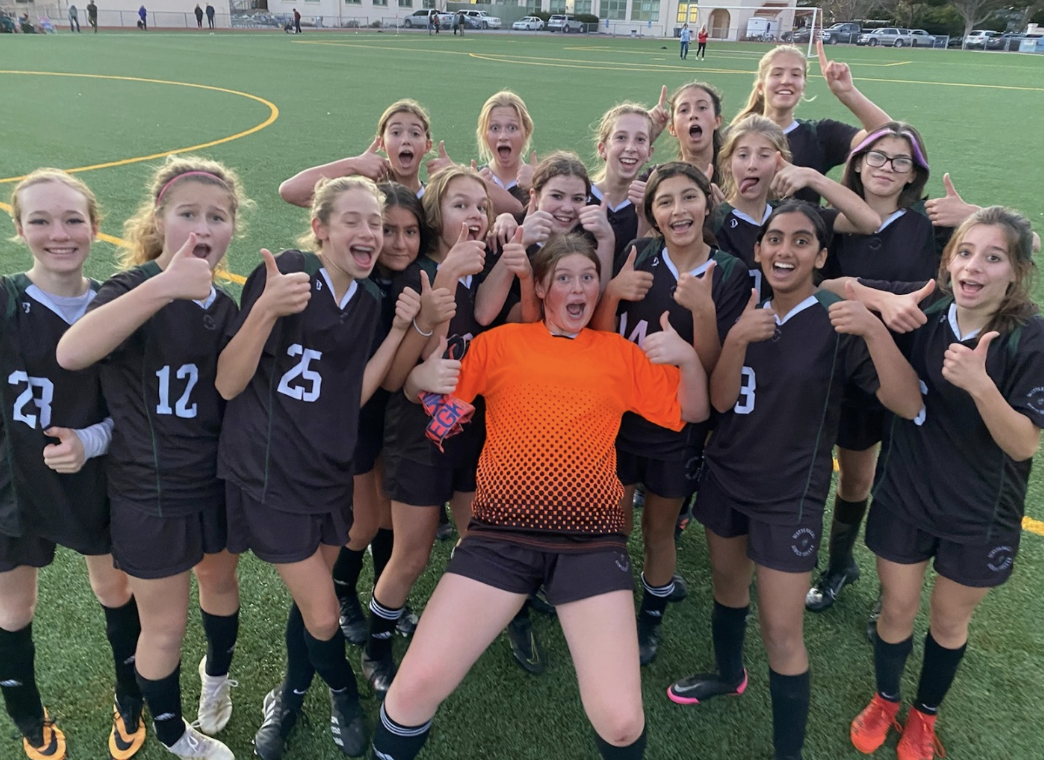 2021-22 6/7TH GR. TEAM: 2ND PLACE IN LEAGUE!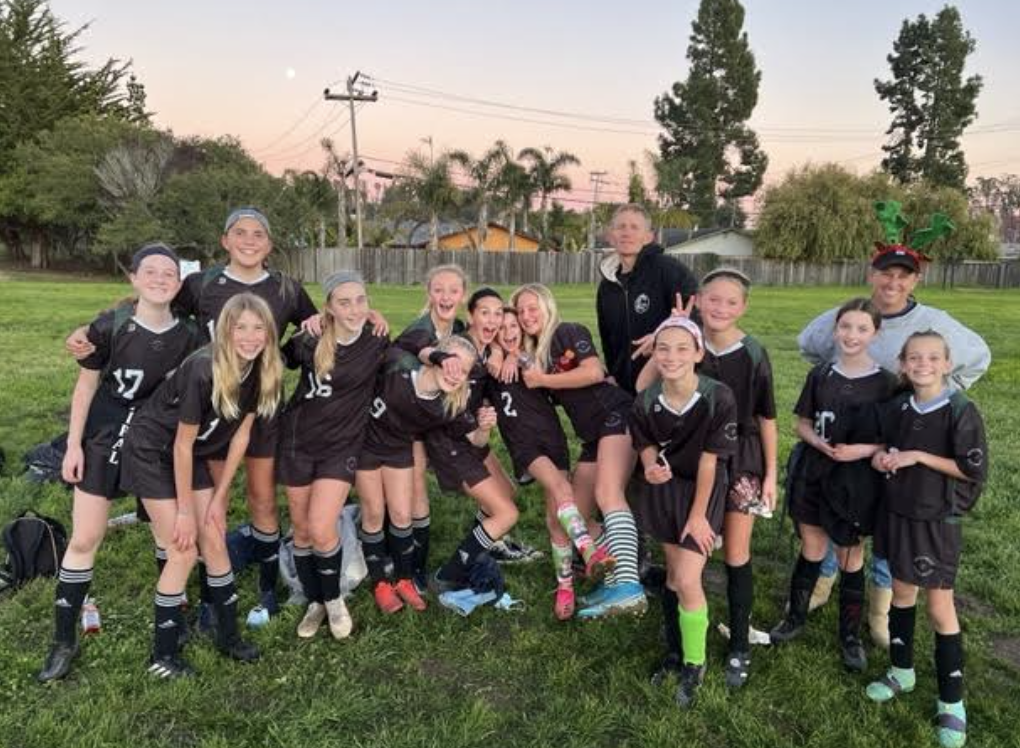 2021-22 8TH GRADE GIRLS SOCCER SCHEDULE
Game Time - 3:45 ~ Two 30 minute periods
***When the 8th grade team is HOME, the 6/7th grade is AWAY.
***When the 8th grade team is AWAY, the 6/7th grade is HOME.
A tied game stands. No overtime, shootouts, etc....
SCHOOLS: 1. NB (New Brighton) 4. SLV (San Lorenzo Valley)
2. SHL (Shoreline) 5. B-40 (Branciforte)
3. SV (Scotts Valley) 6. MH (Mission Hill)
Thurs. 11/4/21

Tues. 11/9/21

Tues. 11/16/21

NB @ SHL

SV @ SLV

B-40@ MH

SLV @ B-40

MH @ NB

SHL @ SV

SV @ NB

B-40@ SHL

MH @ SLV
Thurs. 11/18/21

Tues. 11/30/21

Make-up?

SHL @ MH

SLV @ NB

SV @ B-40

NB @ B-40

MH @ SV

SLV @ SHL

Choose what

works for your

Teams!
Thurs.12/2/21

Tues. 12/7/21

Thurs. 12/9/21

SHL @ NB

SLV @ SV

MH @ B-40

B-40 @ SLV

NB @ MH

SV @ SHL *play

on 12/8/21**

NB @ SV

SHL @ B-40

SLV @ MH
Tues. 12/14/21

Thurs. 12/16/21

Make-up?

MH @ SHL

NB @ SLV

B-40@ SV

B-40 @ NB

SV @ MH

SHL@ SLV

Choose what works

For your teams! ANY

Open slot (MWF)
6/7TH LEAGUE CHAMPS 2018-2019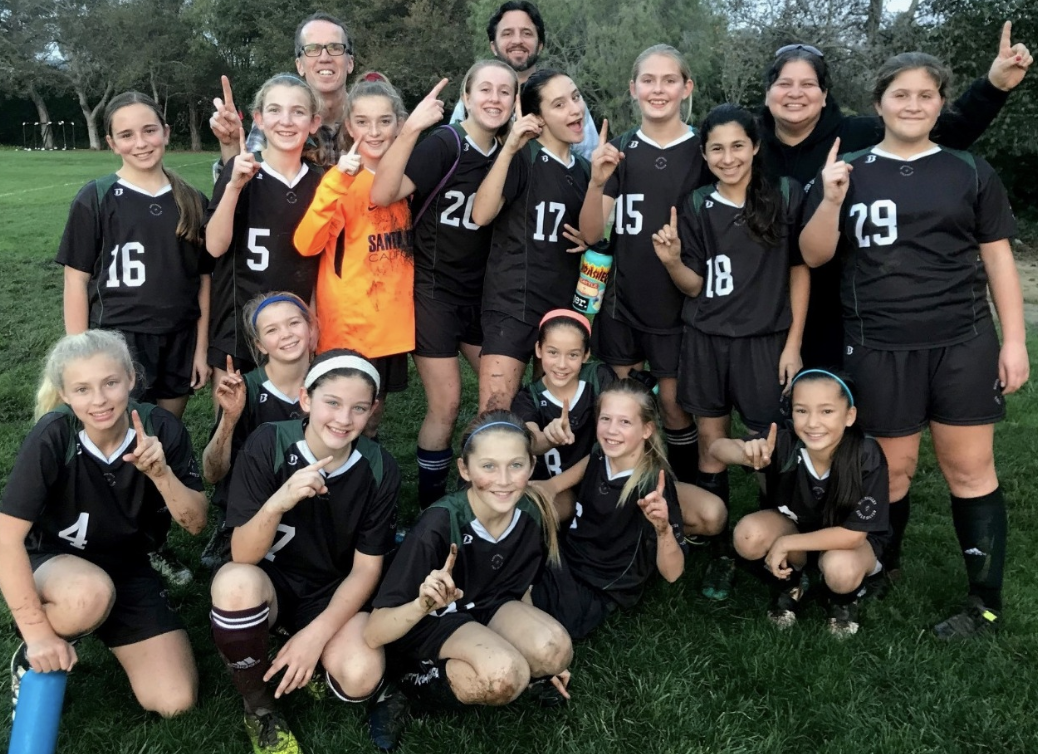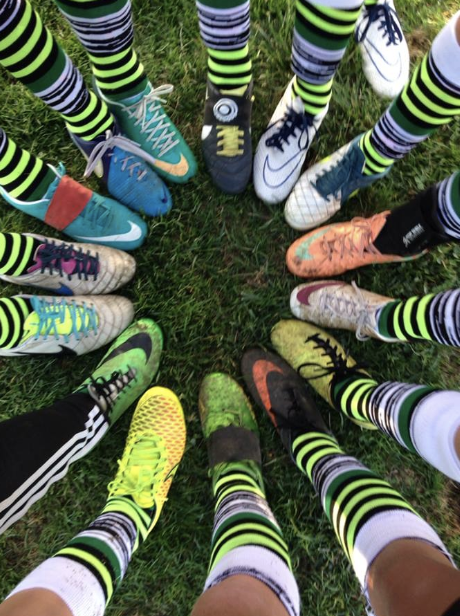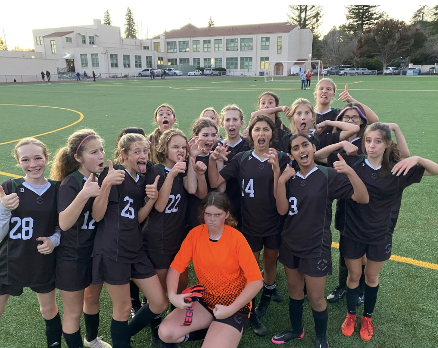 UNDEFEATED 2021-22 8TH GRADERS!
The undefeated Dolphin Nation traveled to Mission Hill for their final game. The Mavericks were ready to avenge their earlier loss this season. The Dolphins immediately established control of the field with well-orchestrated passing between the midfielders and forward line. Ava quickly capitalized on a great pass and put the ball in the net in the first 3 minutes of the game. The Mavericks rebounded on a break-away and quickly tied the score up 1-1. The Dolphins tried to take advantage of the numerous opportunities to score in the final third of the field, and Hayden put in her first goal of the game, putting the Dolphins up 2-1. Once again the Mavericks countered with another breakaway and tied the score just before halftime. The second half saw lots of aggressive play between the teams. Tensions increased as the Dolphins were unsuccessful in booting the ball into the net. Taylor, Sammy, and Hayden all came so close but came up short. With three minutes left in the game, Kate's well-placed corner kick was handled by Hayden and successfully put into the goal. The Dolphins win the game and the league series. Their undefeated record saw them outscoring their opponents 57 goals to 6 goals. Congratulations to Angelina, Aumi, Ava, Bella, Ella K, Ella I, Hayden, Jazzy, Isabella, Kate, Lanie, Maya, Mercedes, Riya, Salma, Sammy, and Taylor. Go Dolphins!
Q: How many Girls' Soccer teams will SVMS have?
A: CCAL supports TWO Girls' Soccer teams. There is usually enough interest for Girls' Soccer for SVMS to have an 8th grade team and a 6/7th grade combination team.
2021-22 SVMS WIN/LOSS RECORD
| | | |
| --- | --- | --- |
| WWSCHOOL | 6/7 | 8 |
| Mission Hill | W | W |
| San Lorenzo Valley | W | W |
| Branciforte | W | T |
| Shoreline | W | W |
| New Brighton | W | W |
| Mission Hill | T | W |
| San Lorenzo Valley | W | W |
| Branciforte | W | W |
| Shoreline | L | W |
| New Brighton | W | W |
2019-20 SVMS WIN/LOSS RECORD
| | | |
| --- | --- | --- |
| VS. | 8th | 6/7th |
| NB | Tie | Win |
| B40 | W | W |
| SHL | W | W |
| MVC | ? | |
| SLV | W | W |
| MH | | |
| NB Gold | | ? |